Welcome to Enchanting Parties with Shoshanna!
I have been offering magical parties to Humboldt County families since 2008. From entertaining children at birthdays, weddings, baby showers, employee parties and more, I love celebrating with you! Often my offerings have been centralized at Redwood Raks in Arcata, but I am now happy to come to YOU with petite to spectacular offerings wherever you are.
​
Looking for a Butterfly Fairy Tea Party? An Alice in Wonderland Croquet Game? A Wizard of Oz obstacle course? A Rainbow Unicorn dance party? A Storybook Princess dress-up fashion show? A Wintery Snowflake Wonderland? A Dragon Knight training program? I can happily say "yes yes yes" to all of these! :-)
Give me a call anytime at (707) 616-6876 so we can discuss the possibilities! Of course, parties are on pause until our County and State allow them, but when they are I am delighted to celebrate with you.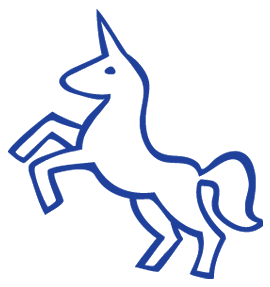 LIKE &
FOLLOW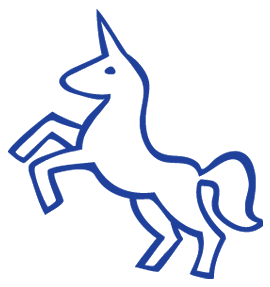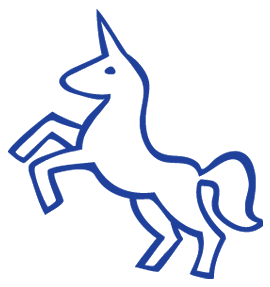 UPCOMING
EVENTS