Welcome to Enchanting Parties with Shoshanna!
I have been offering magical parties to Humboldt County families since 2008. From entertaining children at birthdays, weddings, baby showers, employee parties and more, I love celebrating with you! Over the last 12 years my offerings have been centralized at Redwood Raks in Arcata, but I am now happy to come to YOU with petite to spectacular offerings wherever you are.
Give me a call anytime at (707) 616-6876 so we can discuss the possibilities for 2021!
​
Currently I'm approved to visit families outside, so if you have a tiny party at your home or a park and would like a Fairy or Princess to visit your soiree please let me know!​
​
So sorry but no face painting at this time, but we can still have fun! :-)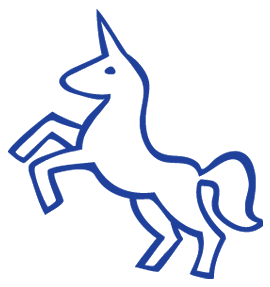 LIKE &
FOLLOW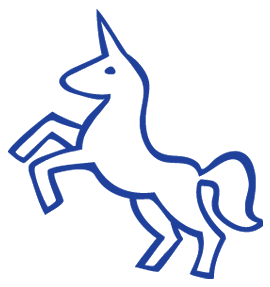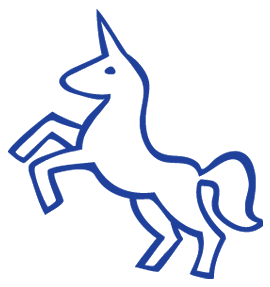 UPCOMING
EVENTS
Currently just give me a call and we can see what we can do! :-)
707-616-6876