Welcome to Enchanting Parties with Shoshanna!
I have been offering magical parties to local families since 2008. From birthdays, weddings, baby showers, employee parties and more, I have loved celebrating with you!



I recently accepted a position as Youth Services Outreach Coordinator for Humboldt County Library. I'm SO happy to be "bringing the party" to our libraries, preschools, and community events to share the magic of reading, creativity, and imagination with families across the area!

Since I'm not as available to offer parties now, I have lots of resources here for parties. Check out my new "Shoshanna Party In A Box"
options and contact info for local party options.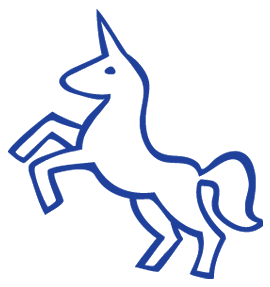 LIKE &
FOLLOW